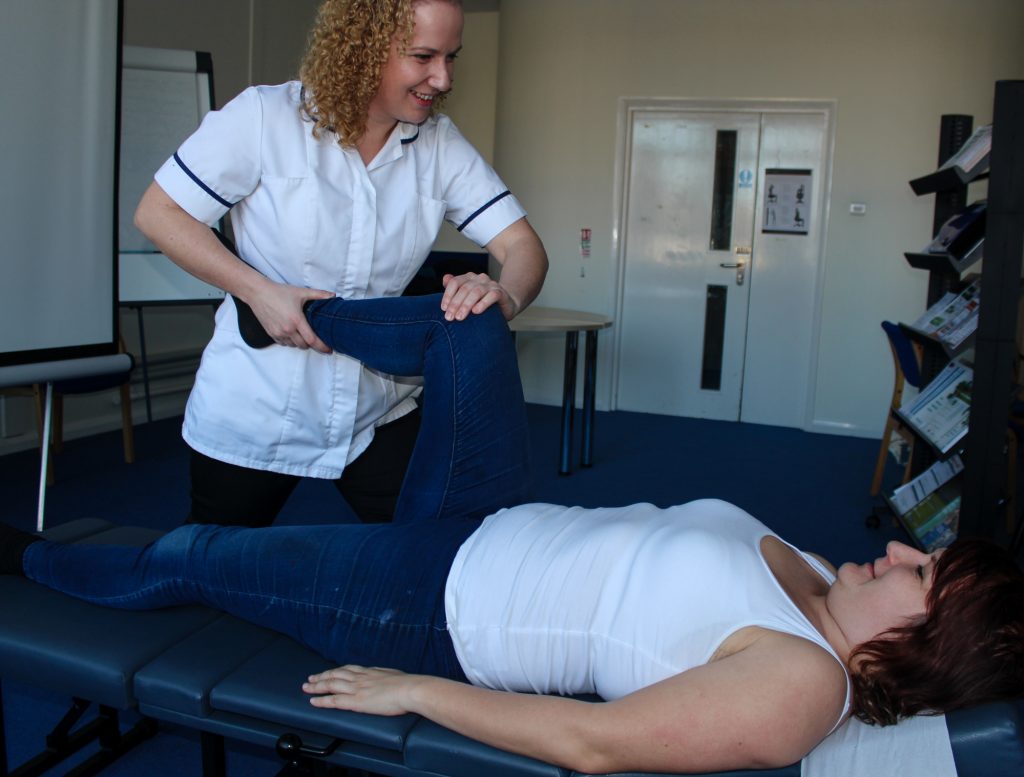 Sarah Rogers Mchiro, DC, LRCC
I have always been passionate about sport, spending most Saturdays at the local leisure centre as a child.  However it wasn't until I started coaching gymnastics I discovered what chiropractic was and I have loved it ever since.
I successfully completed my 5 years of chiropractic training at the Welsh Institute of Chiropractic, then moved to Swansea to continue my professional development under two mentors that were among the first chiropractors to set up in Wales.
To date, I am still very involved in sport and enjoy entering different sporting events each year and I also play netball on a weekly basis. Due to my involvement in sport, I have a particular interest in treating injuries stemming from faulty movement patterns. Another area of interest of mine has been the treatment of headaches. As a migraine sufferer myself, having a colleague come to my aid on a training course a few years ago and almost instantaneously alleviate the symptoms I have since focused my training to look at additional treatment methods appropriate for patients suffering with headaches and migraines.